A new challenge!
http://4x4friday.wordpress.com/
The challenge was using a face, and in looking through my images I realized that I only had women. In fact, I've never really used men much in my art, so that became the new challenge. I found an old man in my sketchbook, and he seemed to fit so well with some more of those new Tim Holtz stamps. This didn't come out looking so great in the small size, but if you click on it, the enlarged version is a little better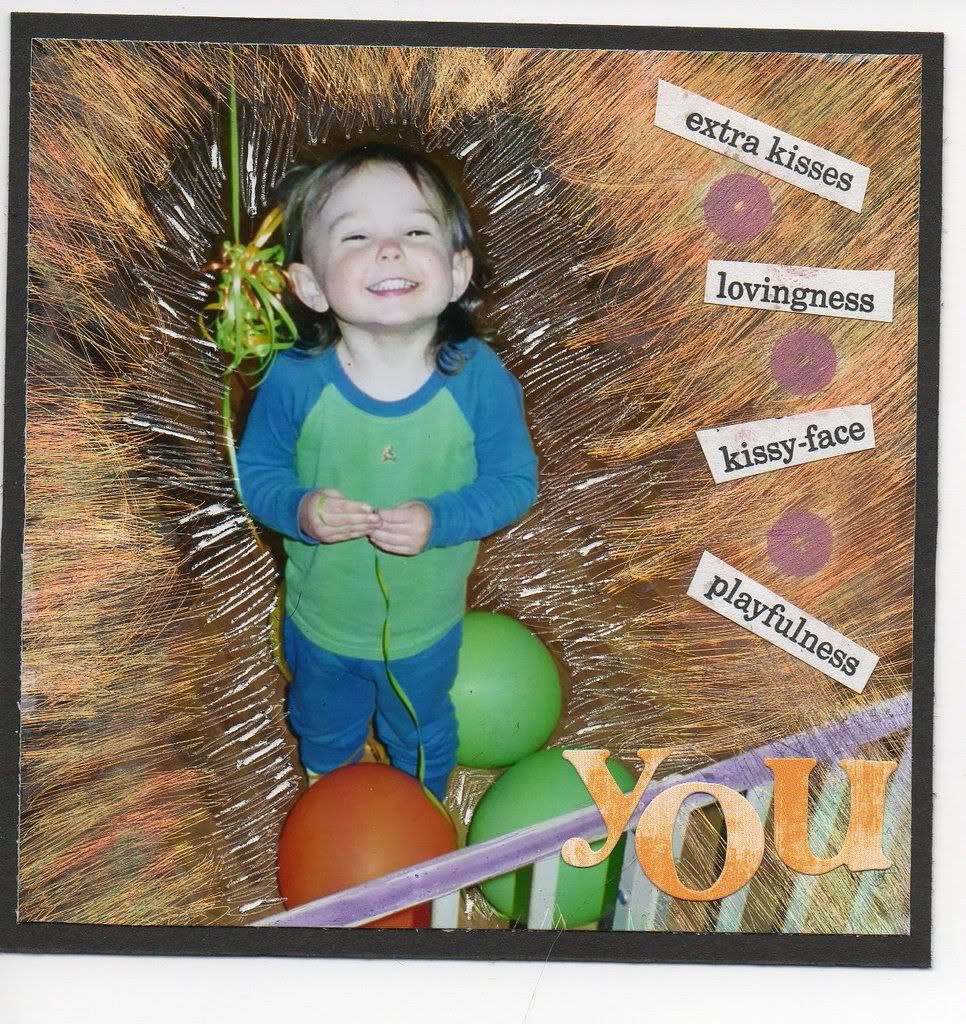 For some reason photo scratching came to mind next, and I remembered that a few I had played with a year ago, after reading Karen Michel's great book, Altered Imagery,
http://karenmichel.com/
were in an envelope somewhere. Okay, so the shot is not just of a face, but now at least I've done something with it.
Speaking of altered imagery, do any of you have tips on successful image transfers? I've tried the techniques described by both Michel and Lynne Perrella, and haven't had much success. I just bought some Omni gel that I have yet to use, but I'd love to hear what techniques have worked for others.