For years now, I've been yearning to learn to knit, but have resisted. I really don't need yet another obsession, and I know yarns can be quite pricey. It seems, however, to be the perfect sit with the kids while they are trying to fall asleep activity, so I may have to give in. Until then, here are a few gems I am lusting over: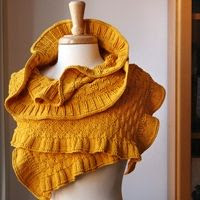 A magnificent shawl from
Tickled Pink Knits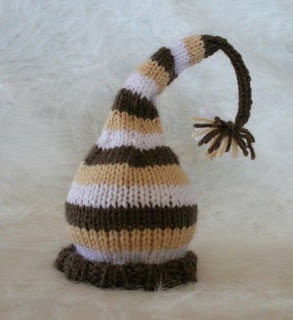 This newborn "elf" hat is just too cute!
From Nelly Bean Company's ETSY shop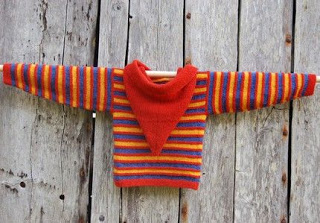 and this kit from
Kallerin's ETSY shop
(and she has some amazing felted scarves, too!)