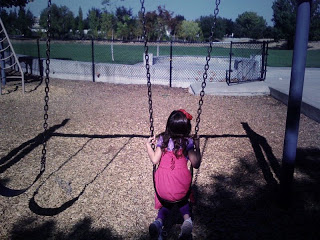 Of course I am thankful for my family and all of the people who bring joy to my life, for our health, our employment, and the time we are able to spend together. But today, I reflected on some of the smaller things that I am also thankful for:
fair trade, organic coffee at Trader Joe's
Gluten free bloggers, especially
Karina's Kitchen
,
Elena's Pantry
,
the Nourishing Gourmet
and
Gluten Free Girl
(you all have brought so much good food to our family!)
.01 and .005 Micron pens
a cabinet full of herbs
fall leaves
cardigan sweaters
flannel sheets
polar fleece socks
sleeping children (fingers crossed on that one!)
coffee (did I mention that already?)
and for all of you that have clicked on this little blog. Happy Thanksgiving!