Yah! It's May and the new, fabulous kit is ready at
Scrap For A Cure
! Here are a few designs I did with this month's kit: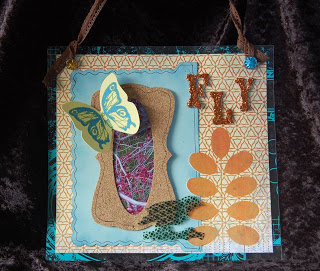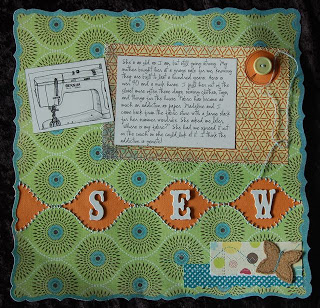 These are just a few. Check out
Scrap For A Cure
to see my gallery, and the other inspiring designs from their design team. Remember, each purchase is for a good cause - this quarter it's Donate Life, a very worthy cause. I've been a registered donor since I was 18. So far, I've made 4 layouts, two cards (the pendant on the Mother's Day card is removable), and one wall hanging, and I still have tons left in the kit! If you are a card maker, or a scrapper who uses cardstock instead or patterned paper for the background, you'll get even more out of it! A great deal, for a great cause, from a great team. Check them out!
A side note - I'm joining in with simplemom.net (love that site) and the Spring Cleaning Party. Madeline's school is closed this week due to Swine flu, and Max has the regular old flu, so we'll see how far I get this week, but I'm determined!! Click the button on the side to check it out!
Edit: Here's my progress update for Day One - Clearing the Clutter: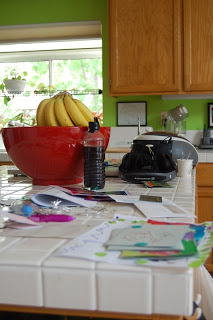 after: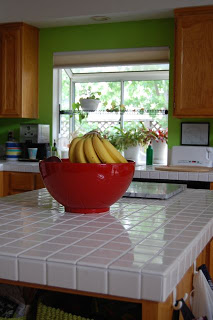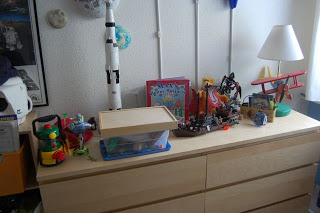 after: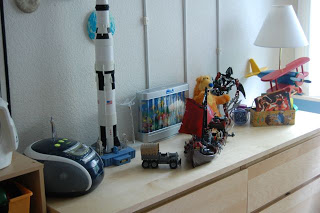 I won't bore you with the rest - you get the idea;) Happy cleaning!