I'm getting so excited about what's in store on Lavender Sky Studio! I can't wait to share more about it, but that will have to wait for at least a few more days...
I am keeping up pretty well in the Daily Drawing department. Some are good, some not, but it's the routine. Here are a few recent ones.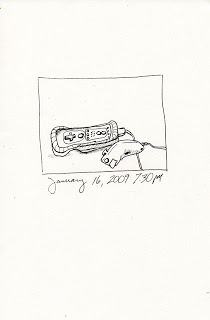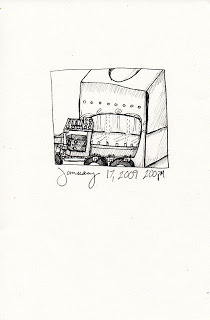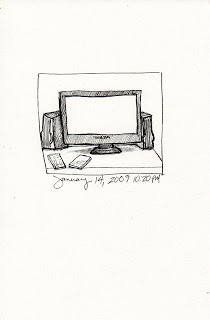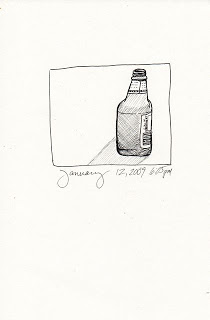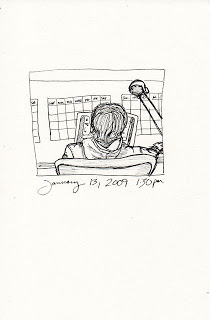 Madeline, my fever girl, is down with one again. Max is still on the tail end of his cold. How do you keep one child from catching what the other has? I sure haven't found a way yet. Quite possibly, because they won't stay away from each other, even when they are sick. I guess I shouldn't complain about that one. We are so fortunate that they are the best of friends.
I will leave you with one last image. As I mentioned in the previous post, I'm trying to make exercising a more creative endeavor. This is a picture from a walk on a foggy morning, taken with my iPhone. I can't believe how good the camera is on that thing!