Wednesday, April 27, 2011
Tuesday, January 13, 2009
Whew! The last six weeks have pretty much been a blur! The wheels are still definitely in motion for me. I can't believe that I forgot to post this:
My heart book was published in this issue, and it's almost off the stands, now!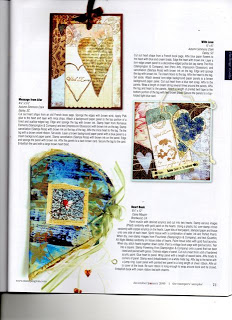 I was a bit disappointed that they didn't show any of the cards inside. I must apologize for the pictures. It's late, and it's just easier to photograph them on my desk instead of scanning. The book is made of hand painted and stamped fabric and tissue, and on the inside you find: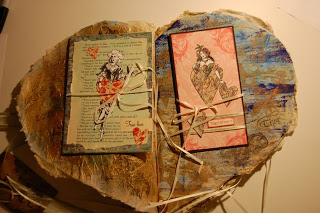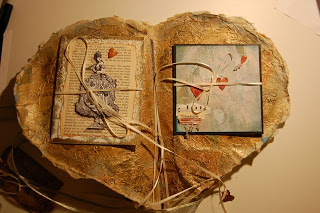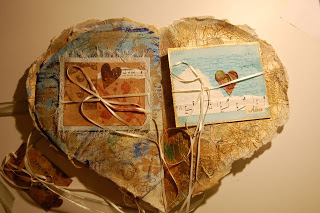 I've been doing pretty good with the exercising, getting it in about four days a week. Today I did sprints with the dog while the kids threw stones in the creek. I don't think I've run that much in over a year. I'm really focusing on turning the walks into creative endeavors, taking pictures or bringing back ideas to put in my art journals. Today I had the kids bring their cameras along. Tomorrow we'll upload the pictures and see what each of us was inspired by (although I know at least one of the pictures was of the dog's butt...)
So much to share, but it's 11:11 pm (oh, make a wish, quick!) and I still have lunches and housework. I do want to mention an exciting creative endeavor I have in the works with Sheri. I'm SUPER excited about it! Yes, it will be on-line and here's a little tiny sneak peek of what's to come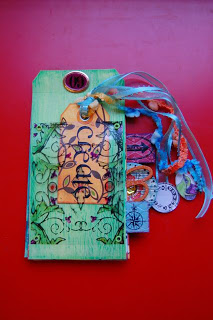 Stay tuned, I'll have more information coming this month...
Tuesday, September 2, 2008
I found this in my mailbox this afternoon:
Now, I don't subscribe to Take Ten, so I knew I must have gotten a card published. But I couldn't recall sending one in, and we were late for gymnastics, so I couldn't take a peek. Finally, at the gym, I was able to find this: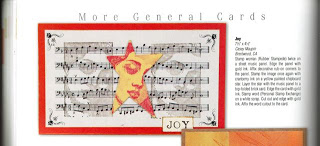 This was one of the first cards I sent in for publication - at least two years ago! What a nice surprise! I looked through the issue and as I closed it, I found this one the back:
There, the ad for the current stamping magazines. And I have cards in both, including the cover. It feels good. Yah, I'm tooting my own horn. But it's my blog. Toot, toot!
(why is the text underlined? dunno. not for the emphasis, really! Blogger is acting up again)
Wednesday, June 18, 2008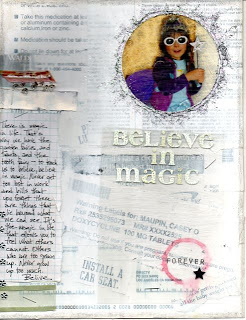 Just got word that my card will be featured on the cover of the Aug/Sept issue of Stampers' Sampler! I even get a short article on their web page! I screamed so loud when I read the email that my kids thought something was horribly wrong. They were not amused when I informed them that I was screaming for joy, and even less interested in why. I guess drama is more appealing!
Don't forget to check out my challenge this week for
My Daughter's Wish
. You can use any medium you'd like to participate, even a written entry on your blog. Also remember to leave a comment
here
for my RAK! The deadline for both is Saturday, June 21.
The page today is for both the
Creative Therapy
theme this week and
Scrap Stars
. I love the topic for Creative Therapy this week - one lesson you'd want to teach your children. It was hard to narrow it down to just one. I'm pretty confident right now in their intellect, and sense of responsibility for their age, so I decided on magic. Yes, I said magic - the magic in life. They see it now, everywhere. We have garden fairies that live in the backyard, Santa came at Christmas, the Tooth Fairy made a visit last week, and seeing a dragonfly or butterfly is a mystical event for them. Unfortunately, too many adults have lost that ability to believe - to see the magic around them. I don't want them to ever forget that it is there, whether you are 5 or 50, it's still all around you. 
While I'm not such a bling girl, the platinum theme from Scrap Stars certainly worked with this page. Ooooh, it's Top Chef, So You Think You Can Dance and Ghost Hunters night! Let's see if I can wade through the projects on my desk and actually catch one of them! ;)